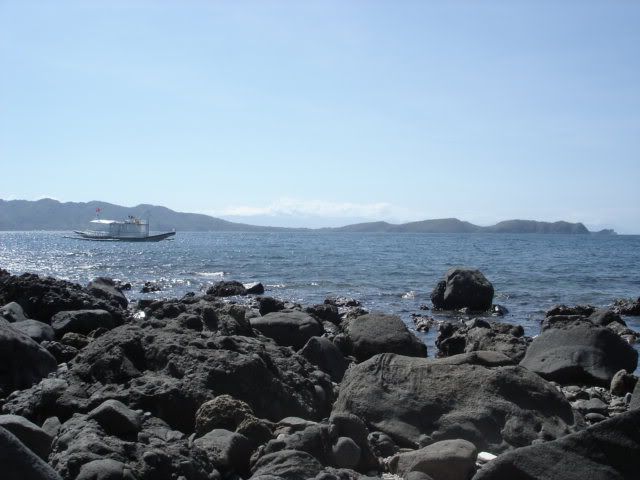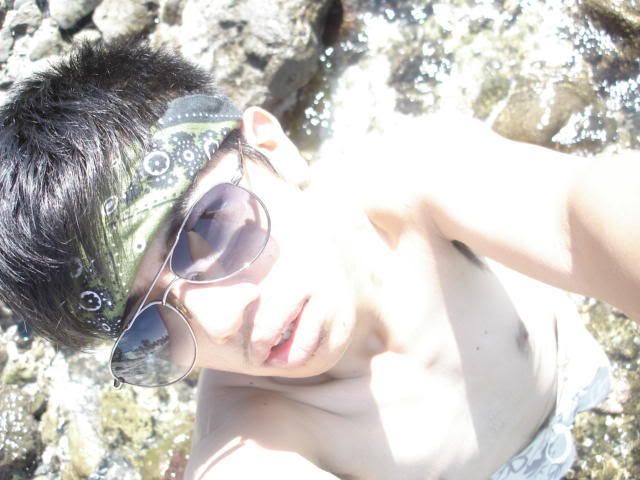 I'm absolutely back home. And it's starting to smell like ham. Well, ribs actually, that's what we're gonna have for our Noche Buena later. PLUS! I'm gonna try my luck on Seafood Pasta. Good luck.
Anyway, it's been two days since me and my family went back from our holiday trip. It was fun. I did a lot of shopping. I swear, I think I walked a hundred miles throughout that trip. Whatever.
I have to take a bath. So I'll let the photos do the talking.
By the way, we hit a kid on our first day in Manila. My Aunt was driving and this 10-13 years old kid was all over the street and we accidentally hit him. Gawd, that was fucking scary. Good thing Auntie hit the breaks before we run him over. Ugh. Anyway, he's alive.
Sand. Sea. Sun. Salivate.